Support
Property advisors for buyers
Some call them magicians. Others, maestros. We prefer 'property advisors' and they are on hand to handle all buyer inquiries and bookings. It includes enquiries through call-ins, property portals, website and managing bookings for buyers and agents.
Property advisors for sellers
Similarly, our seller wizzes handle all bookings for our agents for meetings with new sellers.
Post sale advisors
Last but certainly not least, our post sale specialists deal with the attorneys. OTP uploaded with attorney details and they handle the legal stuff from there and keep you in the loop.
Meet your property advisors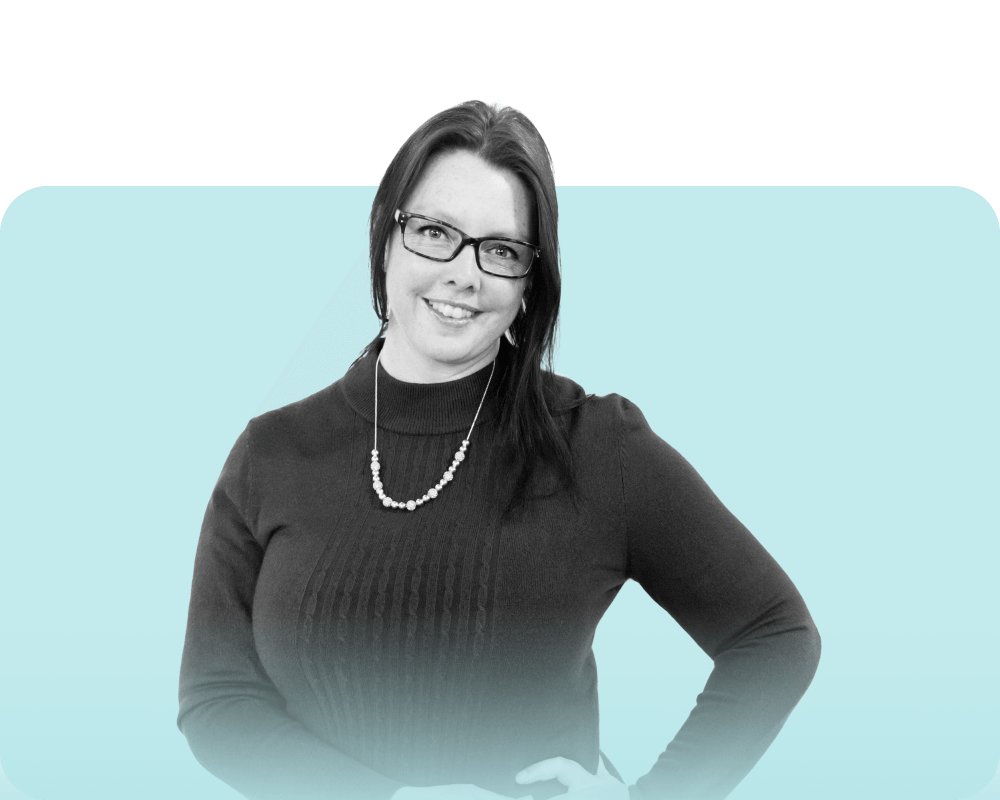 Total customers dealt with in the last 5 years
Terri Da Silva
Property advisor team lead | 5+ years experience
Our expert team of highly trained property advisors are always on call to handle all client communication when you can't.
Specialists for both buyers and sellers, our PAs help manage all your client correspondence and valuation appointments. They also help buyers find their dream properties and manually book their viewings, so you don't have to. Multi-channel communication and lightning fast turnaround times ensure that no customer is ever left in the dark.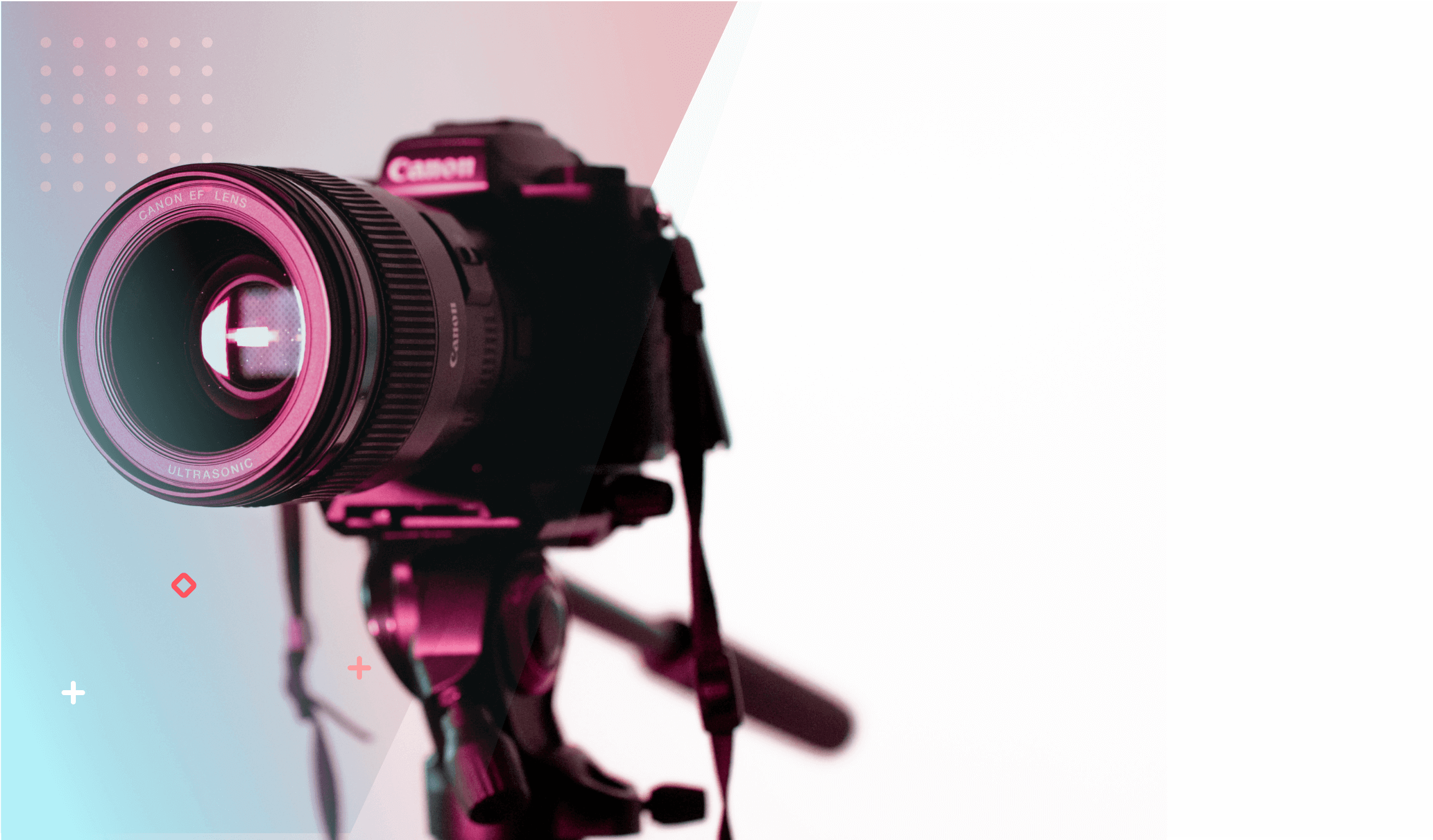 But wait! There's... well, you know.
Photography team
Dedicated professional photographers to take unlimited photos of your listings and one video/month. We can also arrange drone footage.
Logistics
Get access to our first-of-its-kind automated Whatsapp bot. We put up your for sale and sold boards on the exact location you pin-dropped for us on Whatsapp. Cause hitting in those boards sucks.