Marketing
See us be seen
We spend millions each month to back up our brand, giving you both the credibility and the confidence to successfully navigate client negotiations.
No finer print
The success of your print media becomes our mandate as we help you in putting your best foot forward with professional, bespoke branding materials.
Out Of Home? You're in luck
At Leadhome, you'll get to work with our agent enablement team who strategically collate with you in order to execute on maximum effective exposure.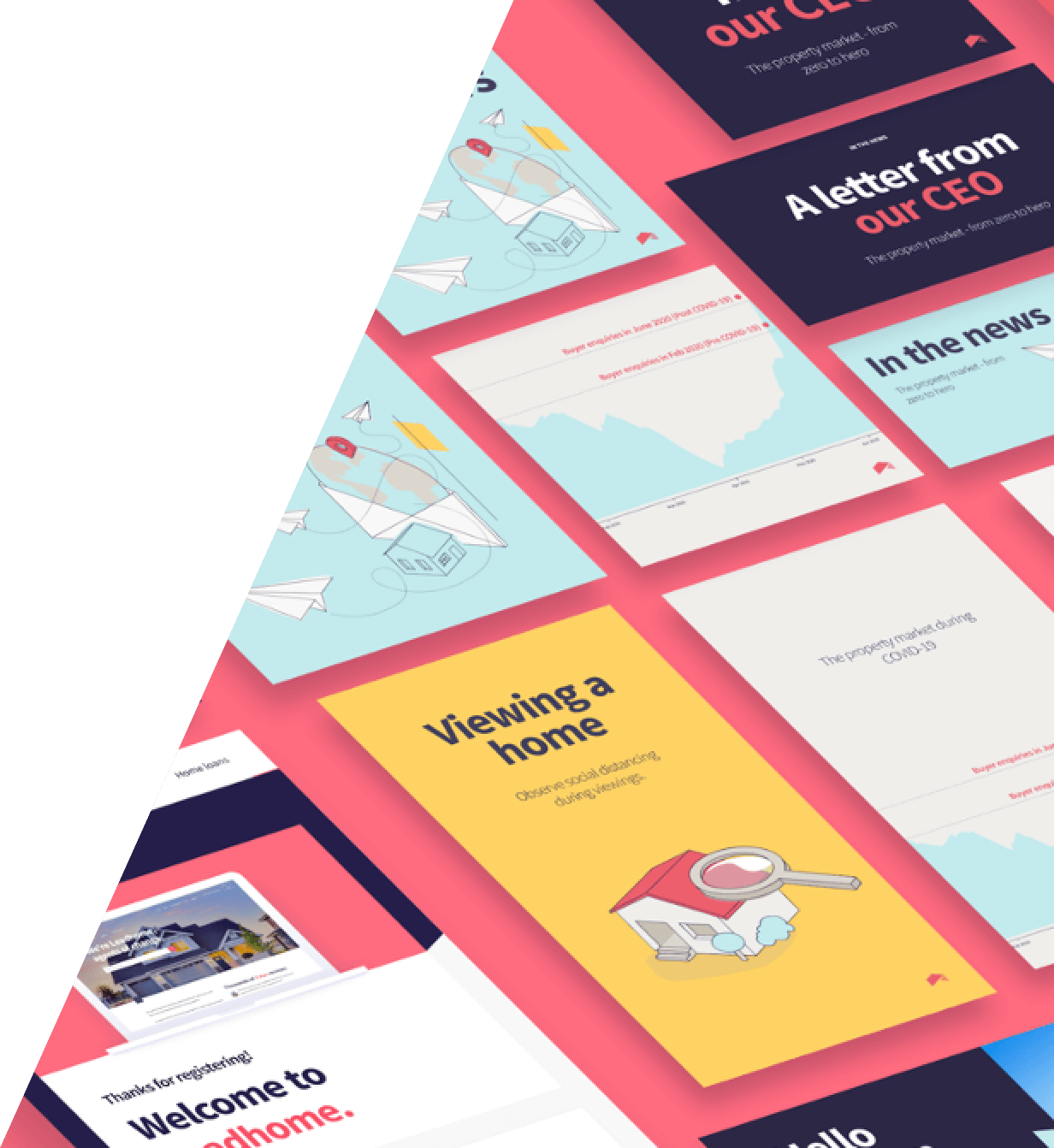 You're perfectly positioned
Industry Best Lead Generation
Revolutionising the digital marketing space in the real estate sphere by utilizing first of its kind lead generating strategies to get mind-blowing results and seller leads.
Defined USP
Sellers love to work with us because they know what we stand for and they love how easy, affordable and transparent our process is.
Marketing shop
We've created the world's first online marketing shop for you to order marketing services, print media and promotional material to empower you as an agent.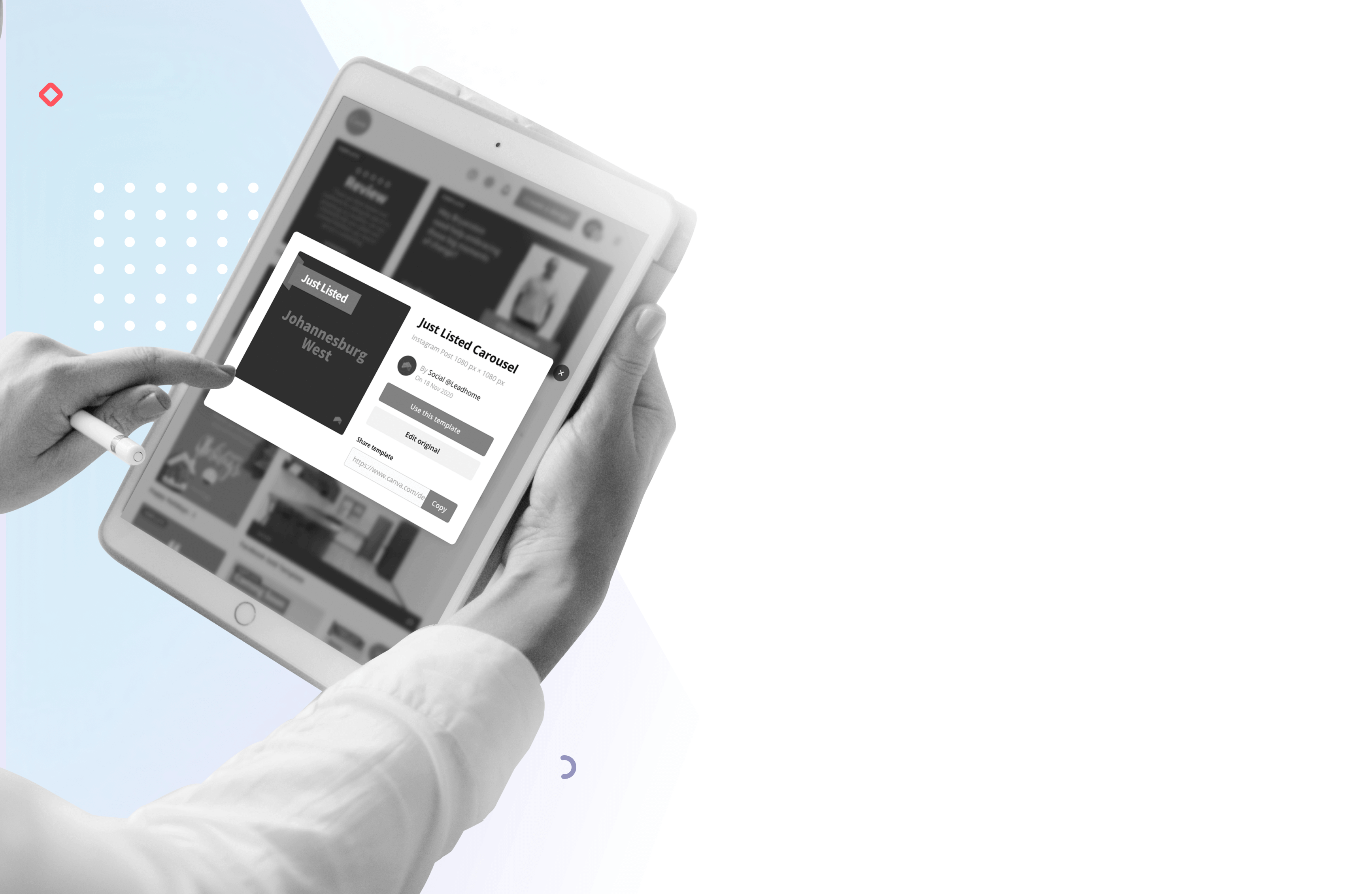 In-house design is in reach. Really.
In-house marketing and design
Hailing from the worlds of art, media and advertising, the marketing and design team at Leadhome will support you in expertly crafting the narrative and visuals around you, your clients and your exclusives.
In-house social media ninjas
Facebook training and tools such as Canva are also available to help you generate your own leads in your area and become the local expert.